On the drawing board – Custom-build house in open countryside
This custom-build proposal, is for a multi-level earth sheltered house in Herefordshire; it makes good use of a steep sloping site. The stepped levels of the proposal, are concealed, as much of the mass of the building and the roof level cuts into the slope allowing the green meadow to continue over the roof surface.
This type of custom-build is a great opportunity to lift existing wild flowers, that may be present on the site, up onto the roof level – so that the bio-diversity of the site is maintained and enhanced.
The stepped levels of this proposal provide a huge variety to the interior space and plan arrangement – so that it is possible to step out into the garden at multiple levels – it is also an opportunity to have outdoor spaces for eating out, or enjoyment of different aspects of the site.
The interior is future proofed to allow the installation of a lift in future so that this project really would be a 'life-time' home standard.
RURAL BUILDING PLOTS – THE OPPORTUNITY
If you have land adjacent to a rural village, or you have a large garden plot located in a rural village, no matter how awkward the site appears, there is always a design-solution that can be adapted to work with the site. This type of architect-led custom-build home will increase your chances of getting planning permission, to unlock real value from a redundant land and property asset.
At Thomas Studio we make sure all our planning applications, located in rural locations, are designed and prepared to maximise the potential to get planning permission, and we help you to understand and implement the 8-steps as set out in the 'how to get planning permission' guide. [HERE]
CUSTOM-BUILD
It's a little known fact that custom-build projects actually improve your chances of getting planning permission in a rural locations. Planning officers, and local people, view custom-builds as making a positive contribution to the built environment. When you think about it… the vernacular tradition in Britain is the best example of a custom-build market.
So what has gone wrong in recent times? The house-building industry has been dominated by volume-house builders and nationally we have forgotten how to custom-build; with fewer than 20% of all new builds being custom-build, this means that few people actually get to design their own homes in a way they want to live. Few people actually get any chance at all to create a space suited to their lifestyle arrangements. The end result is most people adjust their lives to a pre-determined living format, set by others, which is often decades out of date.
If you are interested to here more about this application and how to progress your own custom-build you can read more [here] or contact the studio.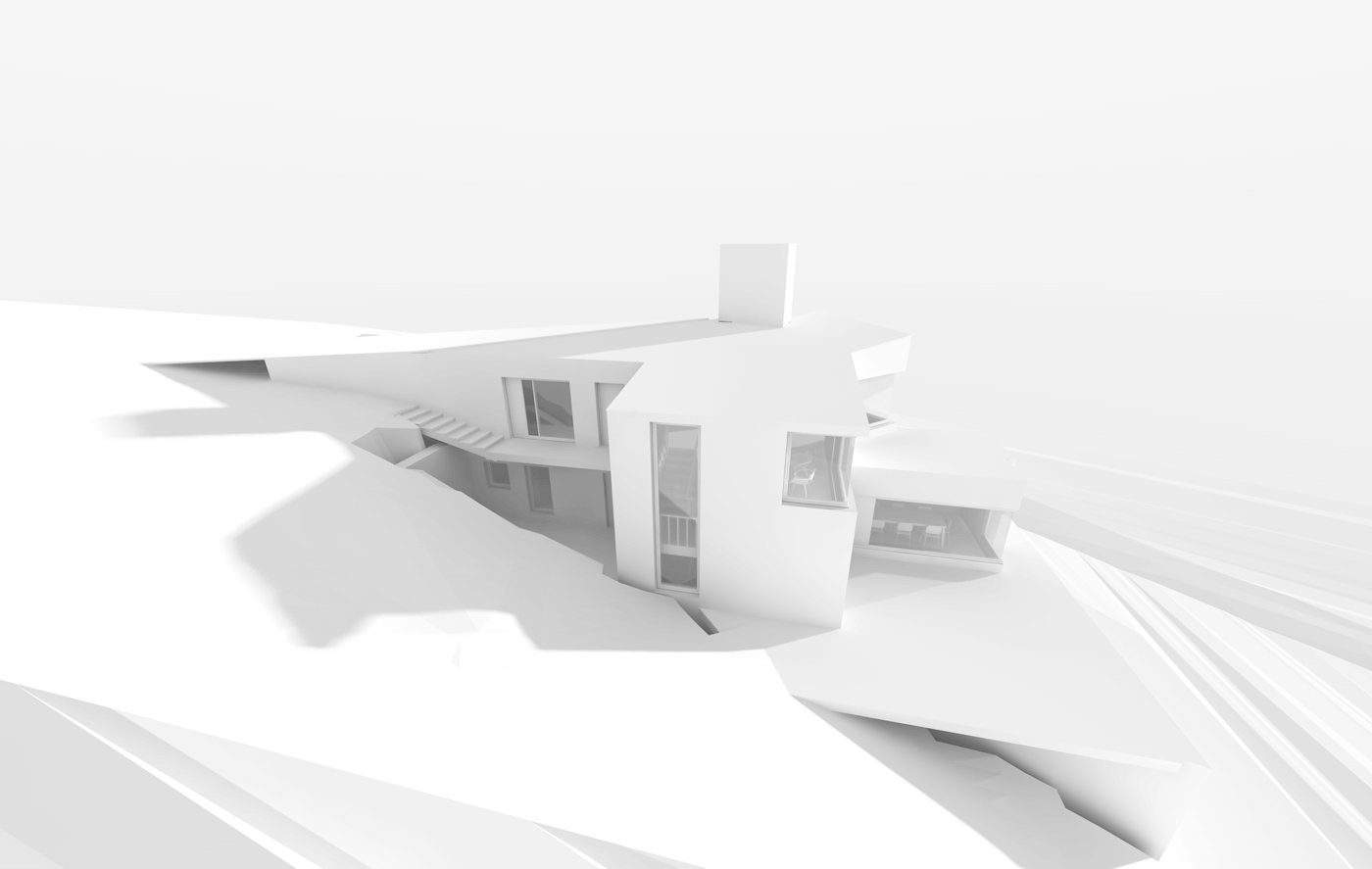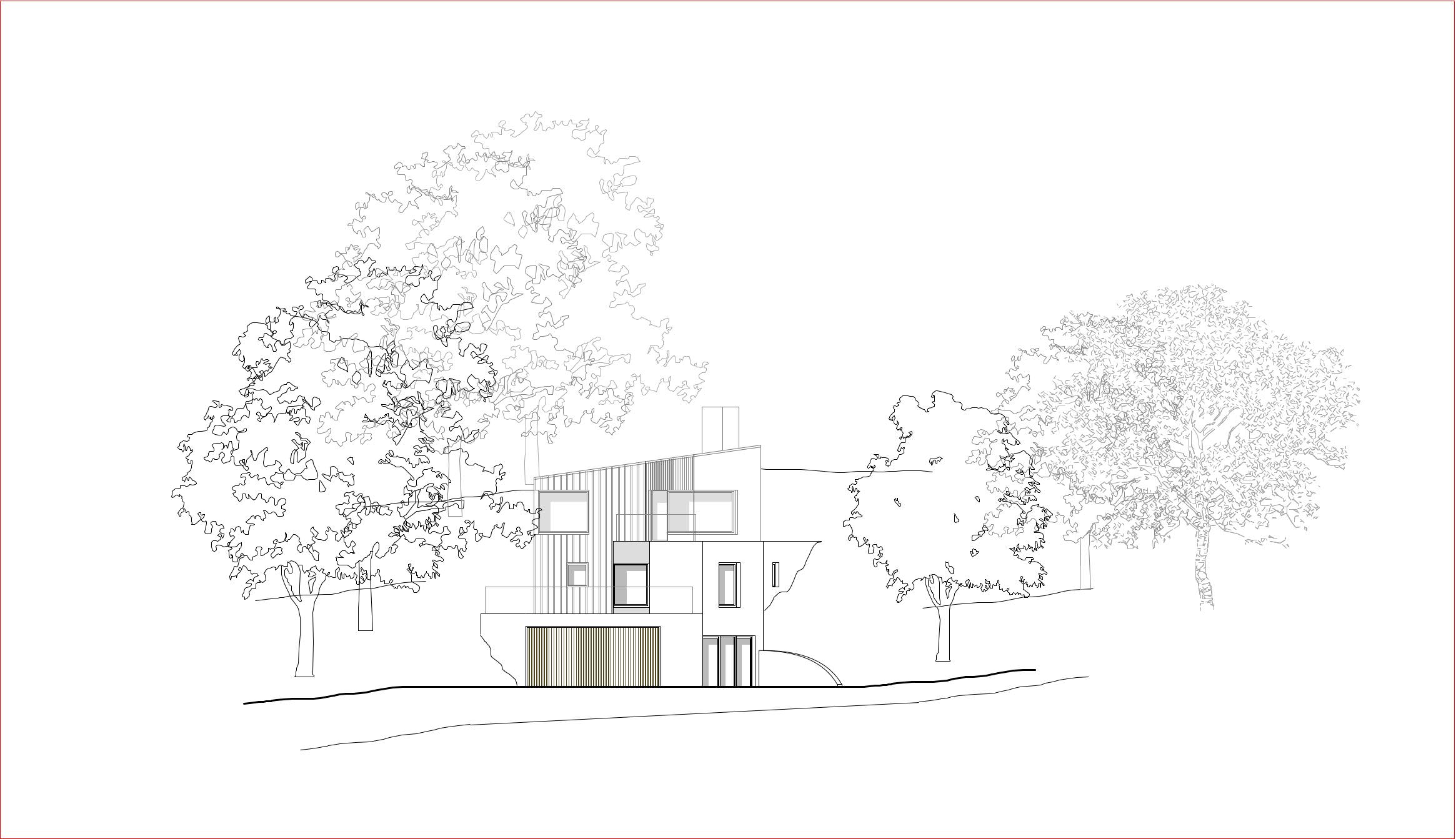 Save
Save
Save
Save
Save
Save
Save
Save
Save
Save